Contact Us
Hello! Thank you for looking at www.swimrun-advice.com. 
We can see that lots of site visitors look at this "Contact Us" page, but not many actually send us a question or give feedback. Don't be shy! If you're here on this page, please DO contact us!

Please use this form to send us any questions, feedback and to tell us about your experiences in the SwimRun world. We'd love to hear from SwimRunners new to the sport as well as experienced competitors. Tell us your news!

We look forward to hearing from you.
Happy SwimRunning :)
Richard & Mogsy
---
Zone3 Swimrun Wetsuit Sale!
With so many Swimrun events scheduled for September and October, you deserve the opportunity to race in the best kit available. Save 60% on all Zone3 Swimrun wetsuits, including their Evolution and Versa specialist Swimrun wetsuits.
CLICK HERE to take advantage of the 60% sale!
---
(Did you send us a question or Feedback? !!)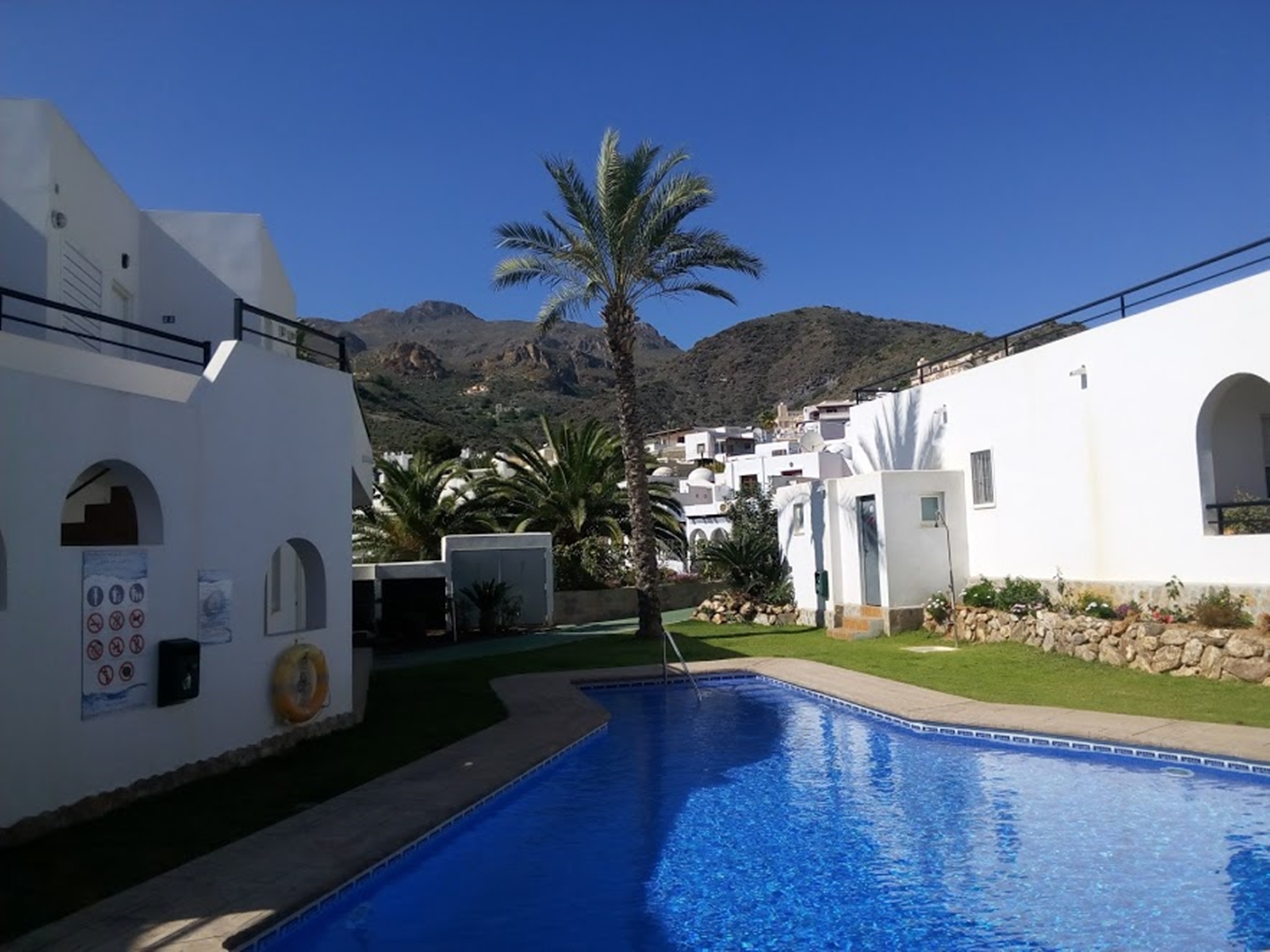 Get some Winter sun - Holiday in Spain - Apartment available at discounted prices for SwimRunners - CLICK HERE FOR INFORMATION!