Swimrun Race Organisers
This is a summary of Swimrun race organisers from all around the world. Read on to find an organiser in the country you are interested in, and then find a race to match your ability - or maybe challenge you!
We have picked the most prominent or most important organisers; If you feel we have missed a swimrun organiser, please let us know using the Contact Us link!

We have listed the swimrun race organisers alphabetically.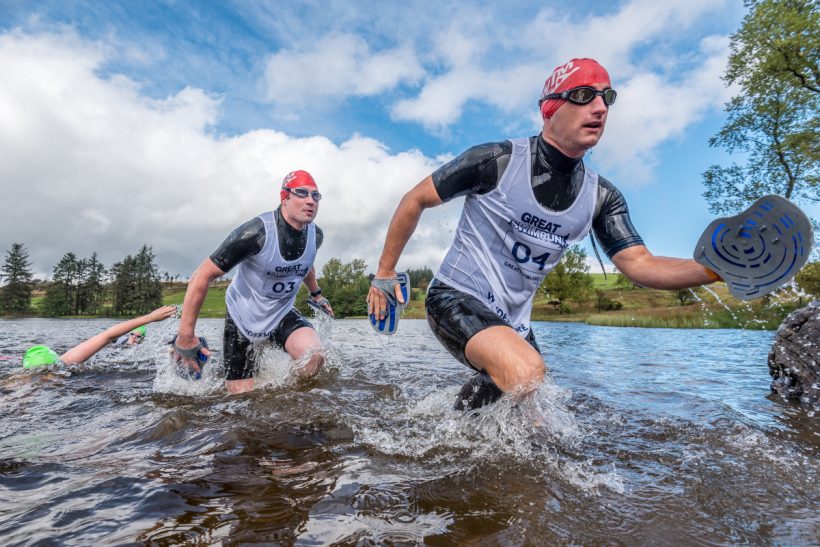 Swimrun Race Organisers
Breca Swimrun
After having to cancel all races in 2022, and going into liquidation, the Breca brand has been acquired by swimrunner Jonathan Littlewood, and he will be holding the first Breca event in the UK on Saturday 9th September at Princes Dock, Liverpool.
This is the first of the new Breca Urban X Race Series, and we look forward to seeing where the next events will be!
Catch up on the Breca Is Back announcement at the Breca website.
---
U.S.A.
The Blue Sky Endurance Fest takes place in South Carolina, U.S.A., in September. It is basically one event, but offers three race distances, so it's a great opportunity to try out this new sport.
It all starts with a one-mile swim around Trophy Lake, followed by a one mile run around the lake. That makes one round, (2 miles total) and is called the 'Skinny Dip'. If you choose to do the next distance up, you just do it all again, and the middle distance is called the 'Double Dip', at 4 miles.

The longest distance ('Third Time's A Charm') adds yet one more round, for a total of 6 miles.
Have a look at our Blue Sky Endurance page for more information.
---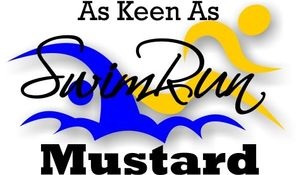 United Kingdom
Based in the U.K., As Keen As Mustard runs FOUR races through the summer, each with 2 or 3 race distances to choose from, plus a Training and Kit Testing session on the 1st June. This training and kit testing day is very useful for trying out new gear, and picking up tips and tricks from fellow swimrunners.
The event at Manvers Lake in Yorkshire has yet to be confirmed.

For more information, go to our Keen As Mustard page!
---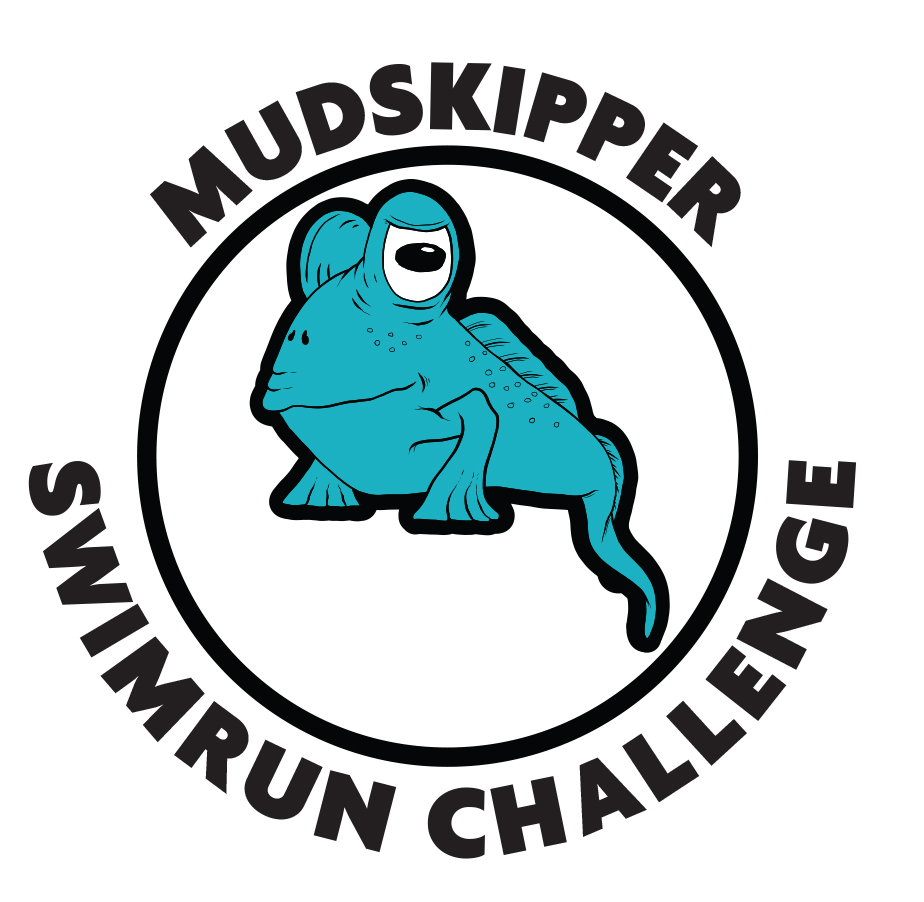 Canada
Canadian company Canaqua Sports runs numerous running and swimming events across Canada, and the Mudskipper Swimrun Challenge concentrates on swimrun!
They have no fewer than TWELVE events in 2023, some with a choice of race distance. There are 4 races that count as qualifying events for the Individual IWC World Championship in Grado, Italy.
For more information, go to our Mudskipper Swimrun Challenge page.
---
U.S.A.
Odyssey Swimrun is the original swimrun company in America, and organizes 4 races across the USA, from August to November. All races offer a choice of 2 distances, usually from around 10 miles to around 20 miles in total distance.
Races are held in:
Coastal Dune Lakes, Fla.

Casco Bay Islands
Mackinac Island
Orcas Island
Austin
For more information, go to our Odyssey Swimrun page.
---
Sweden / International
The inventors of swimrun, the original Swedish company that set up the swimrun across the Stockholm archipelago - 75 km distance! They now organize a number of events across the world, with new Race Director Staffan Björklund (after the departure of original directors Michael Lemmel and Mats Skott).
For 2023, SIX races have confirmed dates;  Malta has not yet been confirmed.  The events in the Isles of Scilly (UK), Catalina Island (USA) and  1000 Lakes (Germany) will NOT be held this year.

Read more about Ötillö and check out the 2023 events at our Ötillö page.
---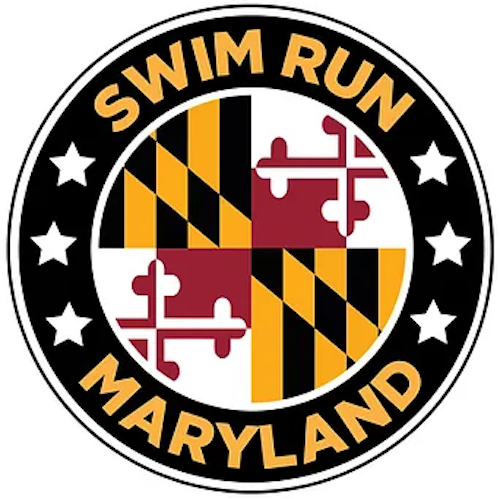 U.S.A.
Rip It Events have taken over Ignite Swimrun, and organizes one swimrun event in Maryland, at Greenbriar State Park. There are long course (18.8 miles)  and short course (9.5 miles) distances, and the swimming in in a fresh water lake.

You can take part as a solo competitor or in a team of two.
For more information, and to enter, visit the Rip It Events website here.

---
Australia
Swimrun Australia is currently running just the one event, in Sydney East, but they plan to expand to urban centres in several cities, and possibly New Zealand, to step into Breca's shoes!
Take a look at our Swimrun Australia page here.
---
Spain - Canary Islands
Swimrun Canarias organises three events in the Canary Islands, which belong to Spain. They are on the islands of Tenerife, Fuerteventura and Gran Canara. The Fuerteventura race does not yet have a date for 2023.
The Canary Islands are off the coast of North Africa, out in the Atlantic. The Lanzarote Ironman triathlon is notable for havin gvery similar conditions to the original event in Kona, Hawai'i.

For more information, check out our Swimrun Canarias page here.
---
Italy
This organization runs the AquaticRunner IWC World Championship in Grado, Italy. You have to qualify to enter this event. AquaticRunner started off in 2014, with a small event running and swimming along a chain of sandy islands from Grado to Lignano Sabbiadoro.
This was probably the first swimrun event that did not need a wetsuit due to warm waters!

Read more at our Swimrun Italy page here!
---
Portugal
Swimrun Portugal Series runs SEVEN events throughout mainland Portugal, Madeira and the Azores, from March 4th to October 15th. These are all in stunning locations, and definitely deserve consideration!

Check out our Swimrun Portugal Series page here.
Swimrun Coniston
United Kingdom
Gary Pavitt at Gritty Rascals Events is bringing this spectacular location in the English Lake District back to the Swimrun calendar after the demise of Breca.
Taking in 4 lakes (Coniston Water, Windermere, Rydal Water and Grasmere) and offering 2 distances (45 km and 21 km), this event takes place on 24th September 2023.
Find out more at the Swimrun Coniston homepage here.
Other swimrun race organisers include;
SwimRun-Advice.com is supported by the following Swimrun companies;