Training Quotes


Training quotes!  We all love a bit of extra motivation so we've created this page to inspire you to reach your Swimrun goals and beyond!
Many people around the world, us included here in Spain, are in lockdown due to the COVID-19 pandemic so these quotes will hopefully inspire everyone to keep fit and healthy exercising at home.  CLICK HERE to find tips on the best home exercise equipment and a great link to the Body Coach online YouTube videos!
We will be adding quotes to the page as we find them so do bookmark and return.
If you have a quote to add either contact us or complete the form at the bottom of the page.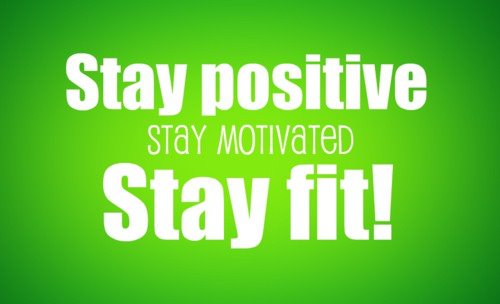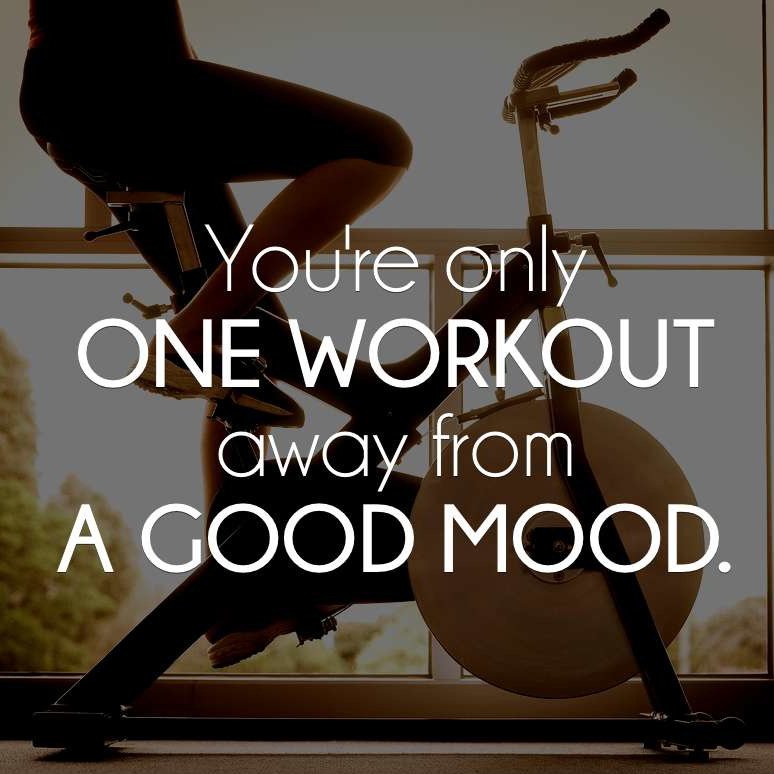 you can buy this poster HERE ON AMAZON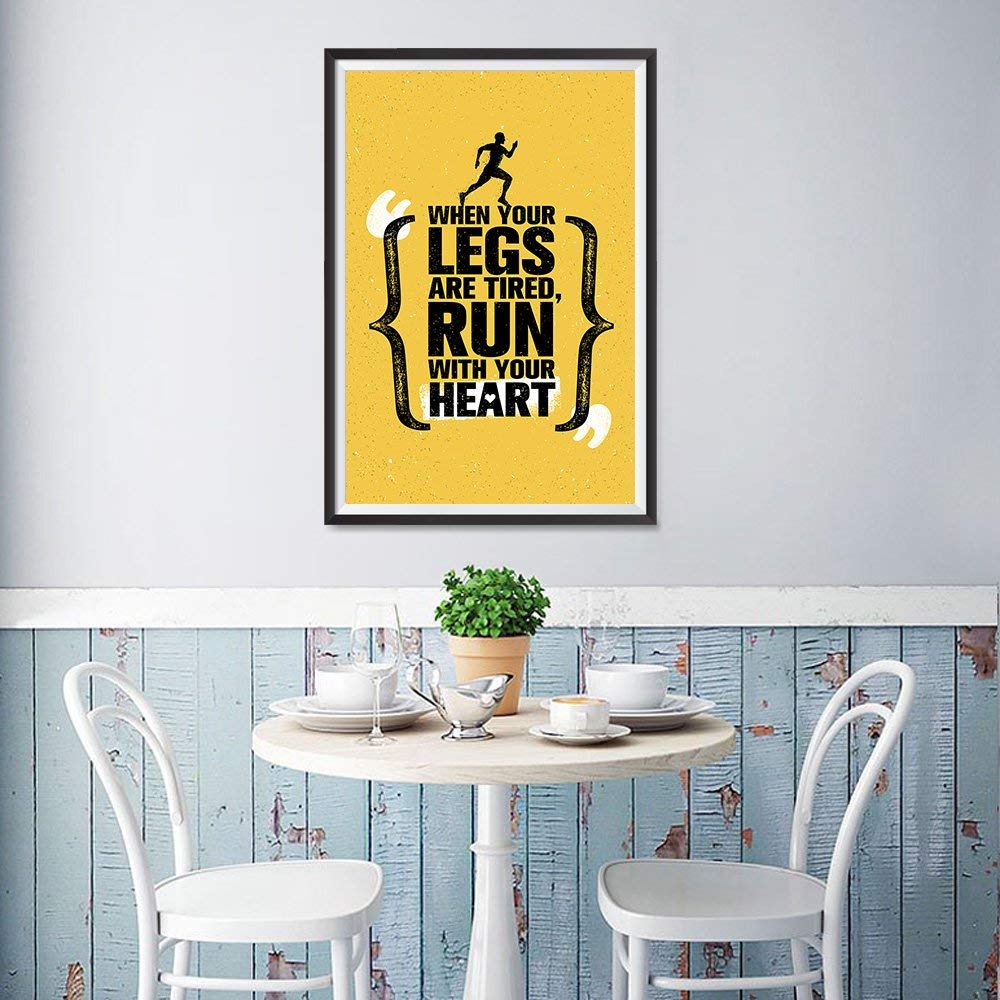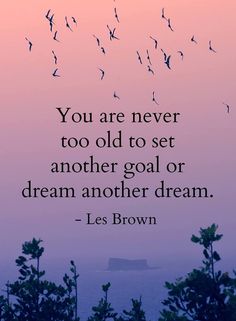 No-one can say the sport of Swimrun isn't a challenge!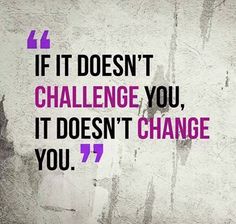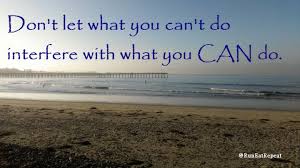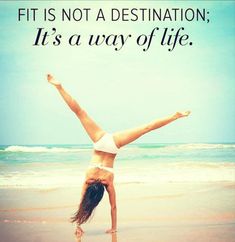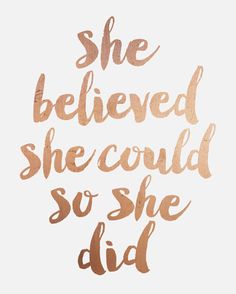 You can purchase great motivational posters and wall art like the 4 piece canvas wall art below.  These are framed and ready to hang to inspire you in your home and either train at home or get out there for your Swimrun workout!  Click here for more details on this great product.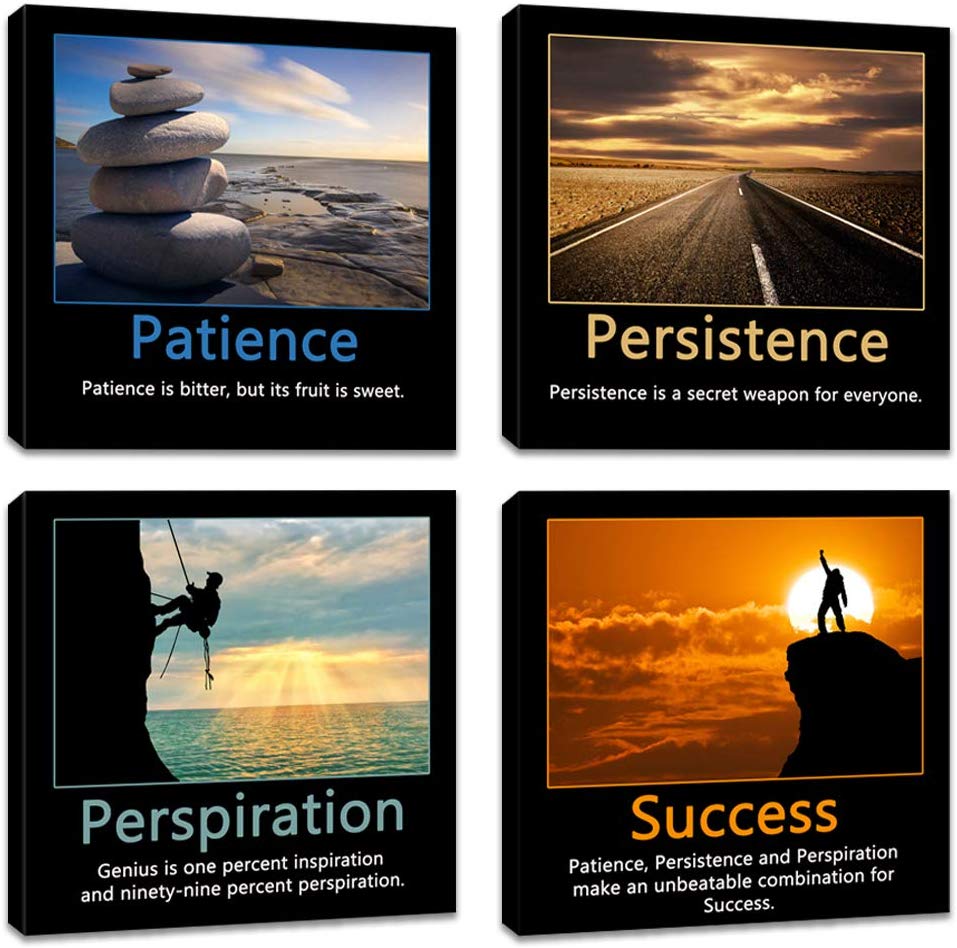 This great motivational wall art can be bought on AMAZON HERE
Training Quotes!  Never give up, always keep going...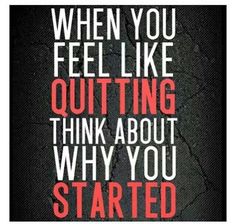 Do you have a Pinterest board for your training quotes?  We do!  Why not create one and save all our quotes to inspire you and others in the Pinterest world!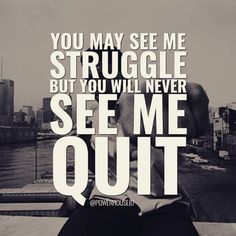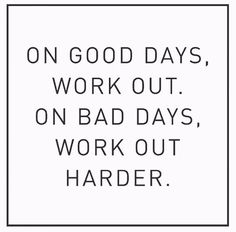 One for the ladies......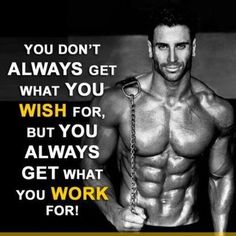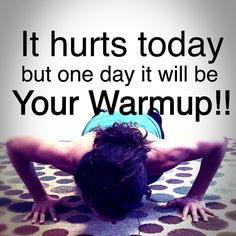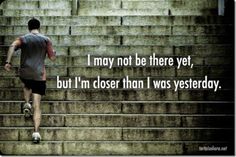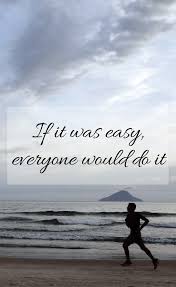 Swimrun is definitely not an easy sport!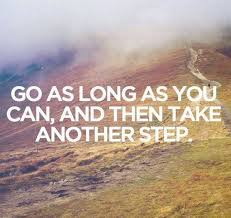 Below is one of Mogsy's favorite quotes when marathon training or during the race!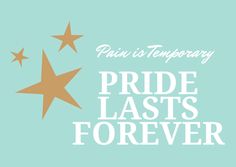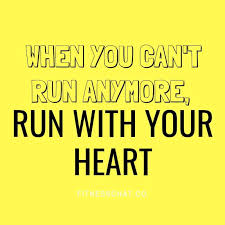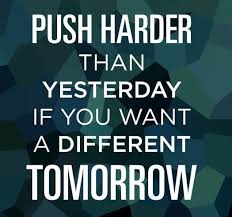 And after our training we are often ready for a beer or a wine!  Definitely after a race!!
SwimRun-Advice.com is supported by the following Swimrun companies;