Disclaimer
We love the thought that we can give so much advice to so many people reading this website, and we dislike the idea of not taking responsibility for what we write. But we hate the idea of being sued even more, so we have been advised that we must include the following disclaimer.
swimrun-advice.com is intended for information and educational purposes only. Reliance on information provided on swimrun-advice.com or any linked websites is entirely at your own risk.
The contents of this website are without warranty of any kind, either express or implied, including, but not limited to, the implied warranties of merchantability and fitness for a particular purpose.
---
Zone3 Swimrun Wetsuit Sale!
With so many Swimrun events scheduled for September and October, you deserve the opportunity to race in the best kit available. Save 60% on all Zone3 Swimrun wetsuits, including their Evolution and Versa specialist Swimrun wetsuits.
CLICK HERE to take advantage of the 60% sale!
---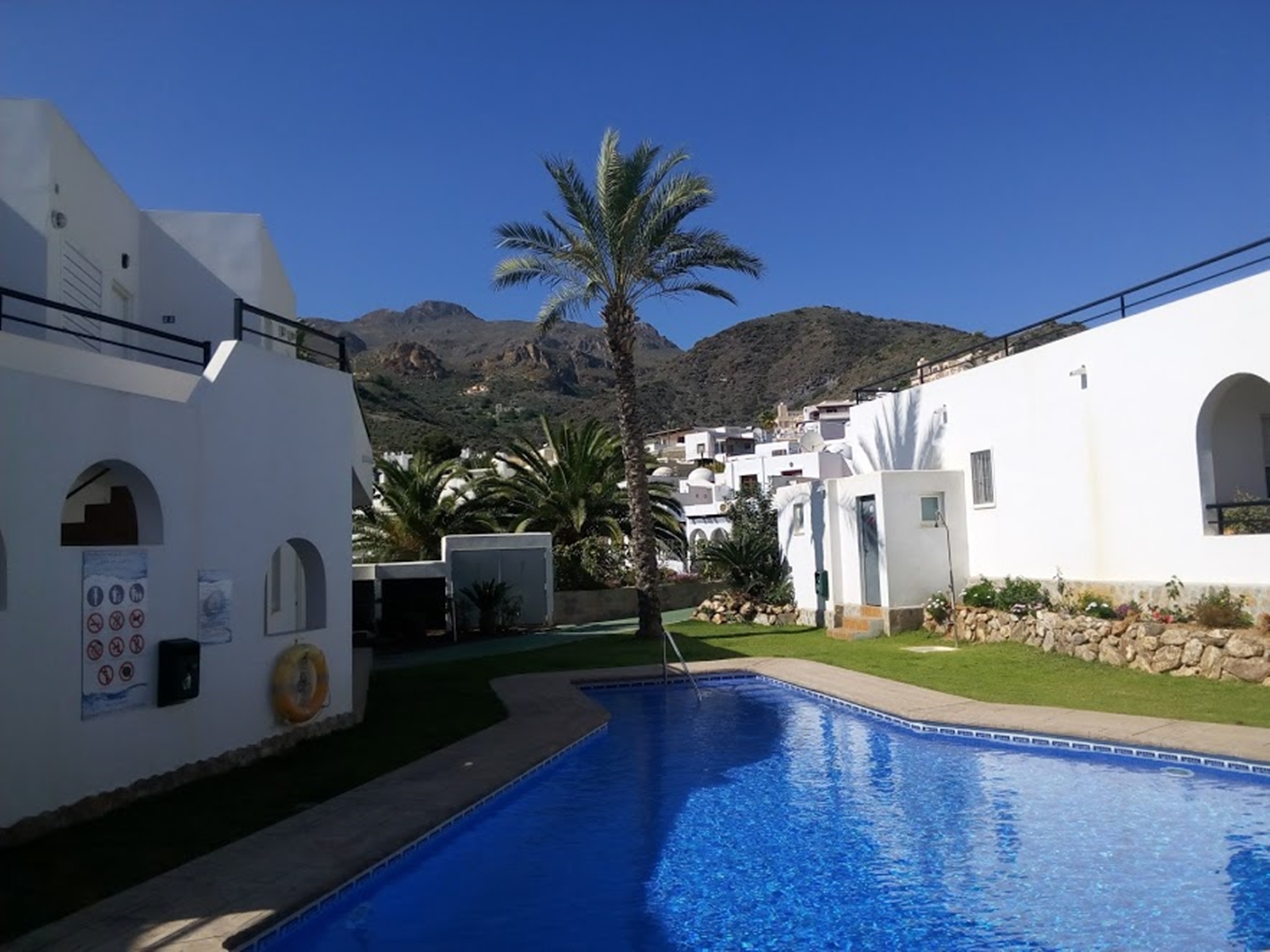 Get some Winter sun - Holiday in Spain - Apartment available at discounted prices for SwimRunners - CLICK HERE FOR INFORMATION!