Weswimrun
Weswimrun is an adventure sports company based in Wales in the U.K.. They offer multiple events including swimming, running, swimrun (of course!), and guided tours of Welsh mountains, the High Atlas in Morrocco, and several adventure swims of 10km and 20km.
They also offer a swimrun workshop aimed at helping newcomers to swimrun.

---
The Garmin Swim 2 is an excellent watch for Swimrun!
Check it out at Amazon HERE!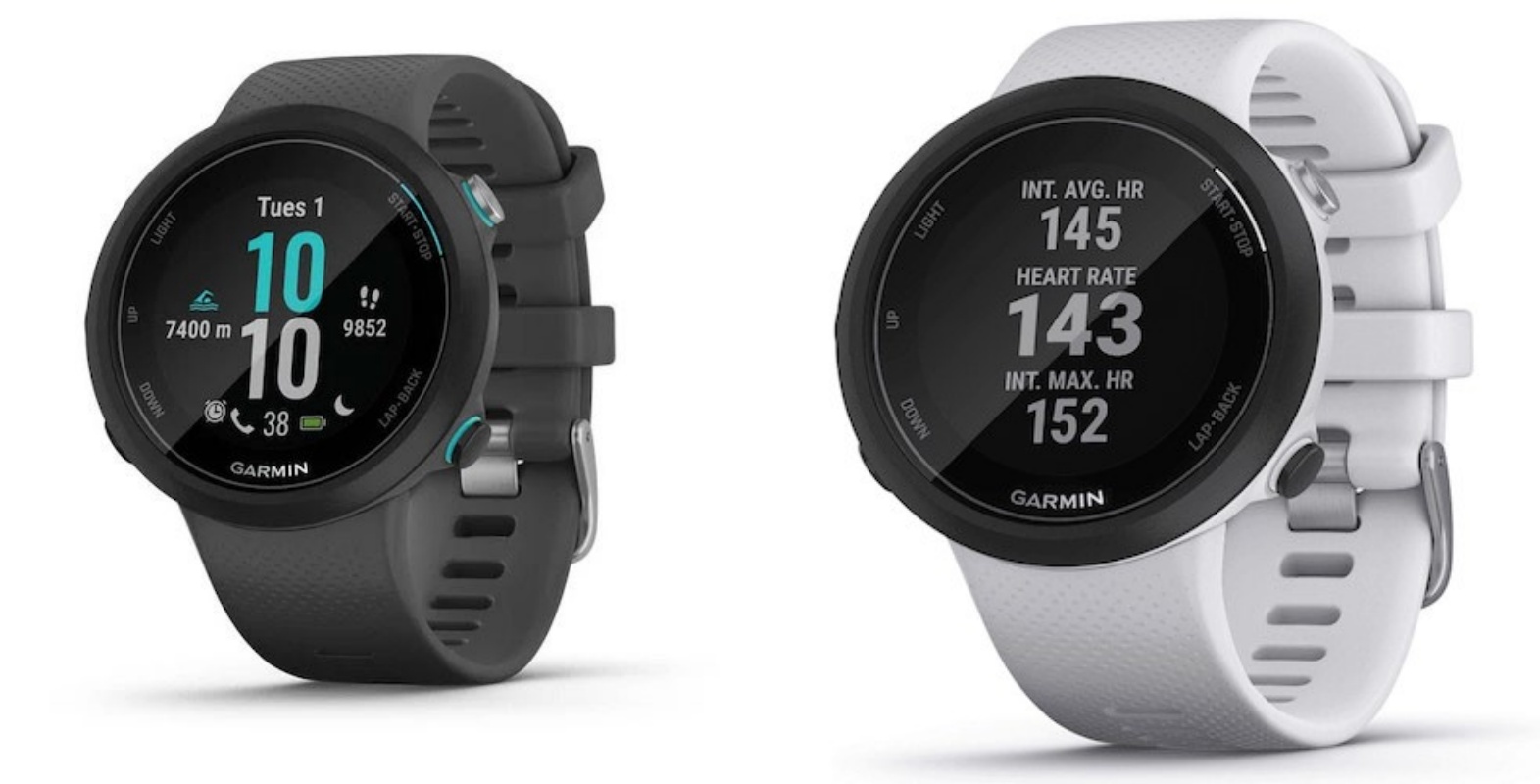 Garmin Swim 2 GPS Watch
---
Weswimrun
The finish line! Image credit: weswimrun.org
But, we want to concentrate on the swimrun events! There are 4 events of interest to swimrunners -
Tal Y Llyn swimrun,  12km,  on 1st June 2024
Dyfi X swimrun, 16.5km, on 8th September 2024
Dyfi X Ultra, 60km  (that's SIXTY km), 27 July 2024
Swimrun Workshop, usually towards the end of May each year.

Tal Y Llyn
Exiting the 1st swim at Tal Y Llyn. Image credit:weswimrun.org
This is a Sprint distance race of 12km, held in the magnificent Snowdonia National Park in Wales.  You can take part as a solo athlete or as a pair, in traditional swimrun style. The total running distance is 9.8km, and the total swimming distance is 2km.
The running sections are over trails with mixed surfaces, and includes some river crossings. The swimming takes place in the glacial lake of Tal Y Llyn, in fresh water.

Compulsory gear includes a wetsuit, trails shoes, and a whistle for attracting attention. The race organisers provide a race swim hat and a race bib, which must be worn for the entire event.
Dyfi X
Water exit. Image credit: weswimrun.org
This is a medium-distance event of approximately 17km, along the Wales Coast Path. The total swimming distance is 3.7km (22% of the total), and the running sections total 13.3km. There are 7 running sections and 6 swimming sections.
You can compete solo or as a team. Interestingly, there are also AGE GROUPS!  In the solo race there is the 16 to 39 years group and the 39 years+ group. In the team race they simply add the ages of team members, and the age groups are 'under 90 combined age' and 'over 90 years combined age'. We think this is great!
The Dyfi X race is akso a qualifying event for the European My Swimrun Championships, and is the only qualifier outside mainland Europe.

Dyfi X ULTRA
This will be held for the first time in 2024, and details of the course have not yet been released. BUT we have a provisional date : 27th July 2024.  This event is a monster, at 60km (that's sixty kilometres), and is one of the longest swimrun events on the planet. It will be challenging, but also extremely rewarding!
We will add more information on the ULTRA distance event as it becomes available.

Weswimrun -
Swimrun Workshop
Transition training. Image credit: weswimrun.org
In the early part of the main European season - May - Weswimrun holds a training workshop to introduce the basics of swimrun and help get you up to speed with the sport. While the essential gear is covered - wetsuits, paddles, pullbuoys, shoes and socks - there is much more! The team also run you through useful topics such as how to 'read' a course, how to use a tow-rope or tether efficiently, event strategy, and safety.
The physical sessions involve some swimming and running, but only for short sections; the emphasis is on the transitions from run to swim and from swim to run. This is perhaps the most important part of the course.

Water exit. Image credit:weswimrun.org
You can check out all the things Weswimrun have to offer by going directly to their webite here.

---
The Vivobarefoot Hydra ESC - a very popular trail show for Swimrun!
CLICK HERE for further details and the BEST PRICE!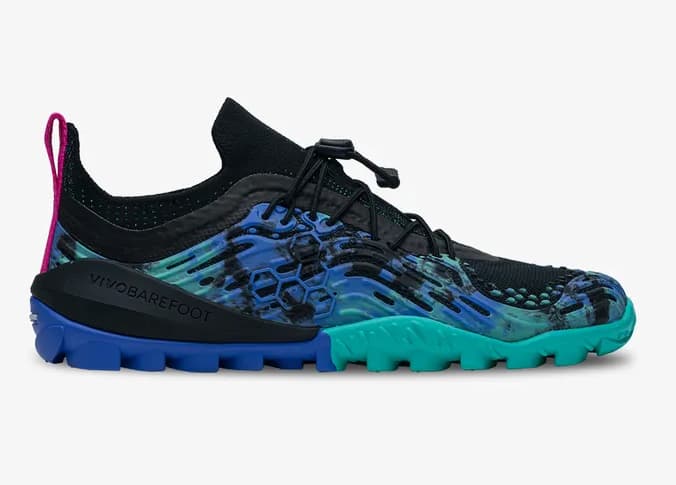 Vivobarefoot Hydra ESC
SwimRun-Advice.com is supported by the following Swimrun companies;