Hauling other gear
by Greg
(Madison, WI)
The writing here has been great for a nube. Thank you.

Curious if you've ever hauled other gear and what's worked for you. For instance, the race I'm doing requires me to bring along a compass and pressure bandage. Together with nutrition, have you hauled stuff before?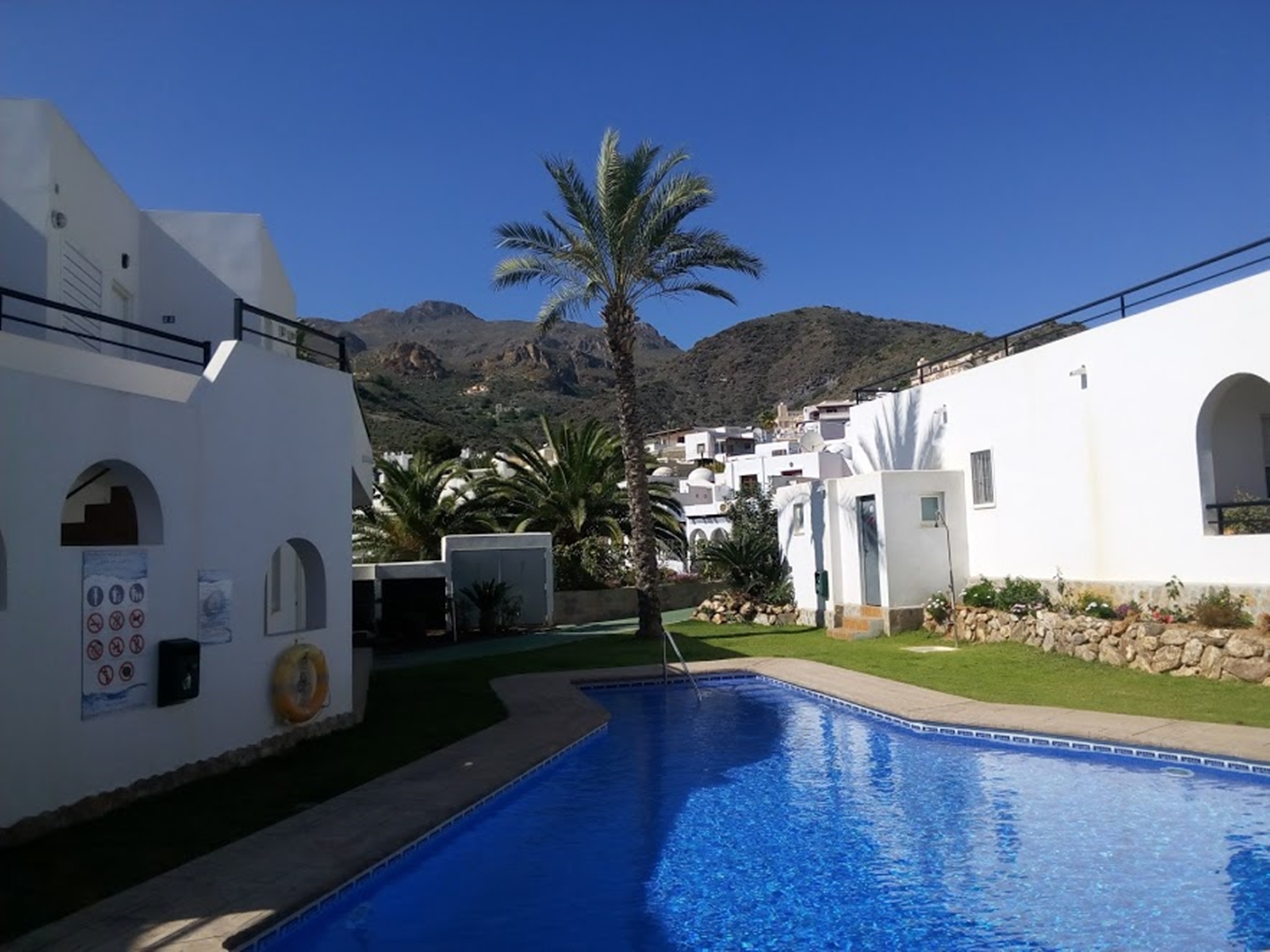 Get some Winter sun - Holiday in Spain - Apartment available at discounted prices for SwimRunners - CLICK HERE FOR INFORMATION!